2022-05-19 | New HWL85 Wheel excavators ready to ship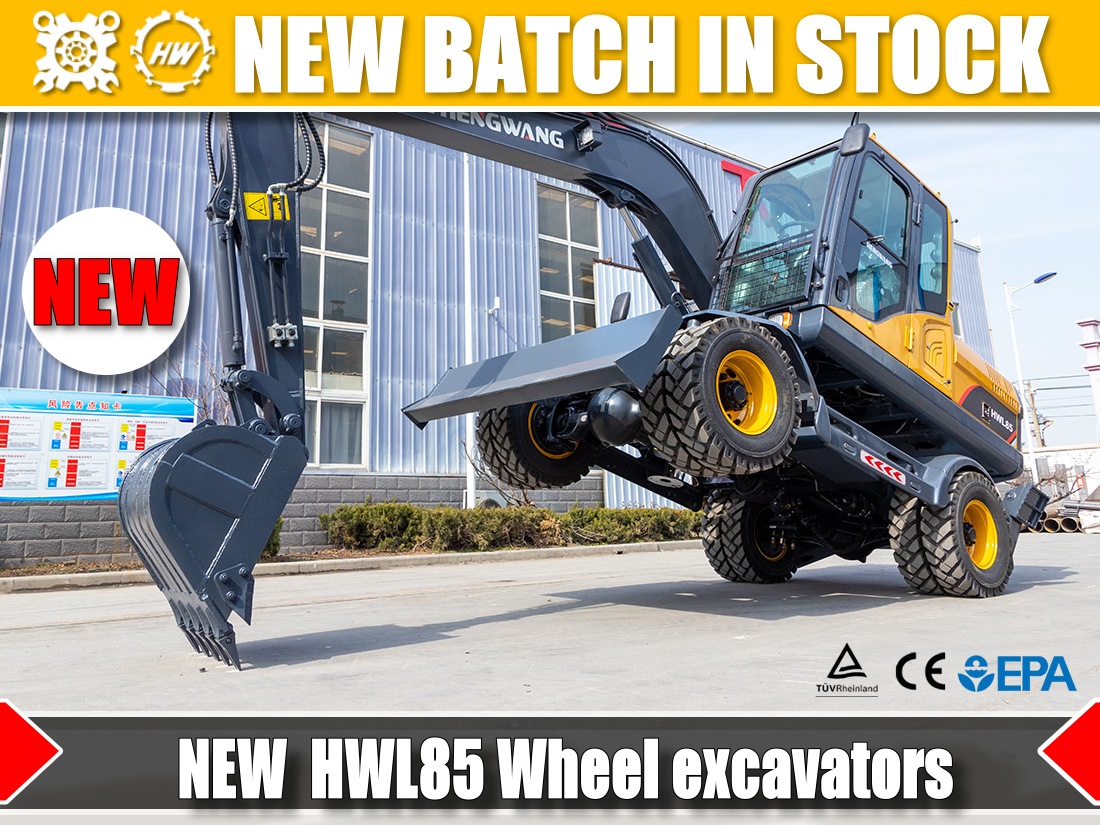 OUR NEWS ABOUT Machinery and Constraction
Read:
5342
Copy page link
Share link to:
Facebook
|
Twitter
---
New HWL85 Wheel excavators ready to ship
Machine weight:7600 kg
Backet capacity:0.28m³
Wheel excavators are widely used in municipal maintenance engineering, rapid repair of highway traffic construction machines and material handling .
Compared with the expensive transfer cost of crawler excavators, wheeled excavators have more economic advantages in frequent transfer.
MAIN FEATURES:
1. High flexibility and broad adaptability;
2. Adaptable to different work requirements;
3. Flexible rotation and precise focus;
4. High rates of return.
All machines have passed the EU CE, France TUV, ISO quality certification.
Don not worry about shipping, well choose the nearest shipping place to ship at the shortest time.
We offer you the manufacturers price, which may be the most cost-effective.
Please see more about this item »
---
---
Get more information from us
NEW DRILL MACHINERY® latest arrivals
NEW DRILLING MACHINERY® the best offers
NEW DRILLING MACHINERY® LATEST NEWS